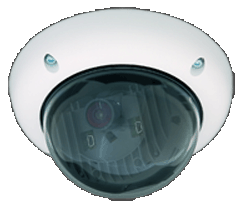 Cameras

For properties with a big parking lot, lots of incoming and outgoing traffic,  storage space or for anything else you would like to keep a close eye on, Herdi supplies you with state of the art camera systems!
Cameras for day, night, movement, black/white, color or any other circumstance is available.
It is also possible to view live images of the cameras at home, the office or even via a smart phone.
In addition to the cameras we also supply recording equipment.